$4,000 Per Month From Search Engines
Forget What You Have Been Told So Far And Listen Up
I've Seen The Other "Money Videos" Teaching Outdated,
Useless, Spammy, Or Even Bad Money Advice.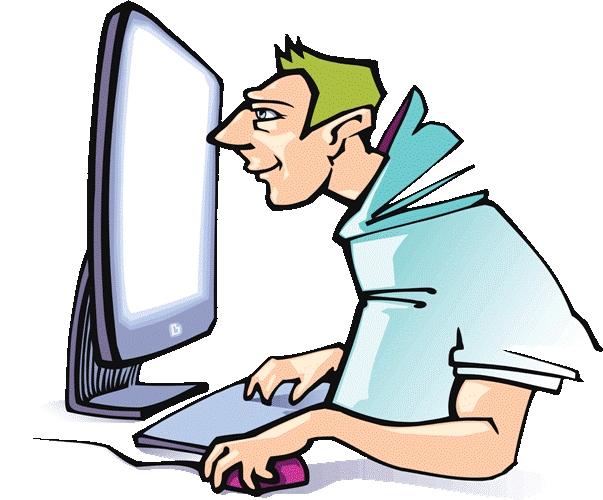 So Give Me 45 Minutes And I'll
BLOW The Lid Off This Whole Thing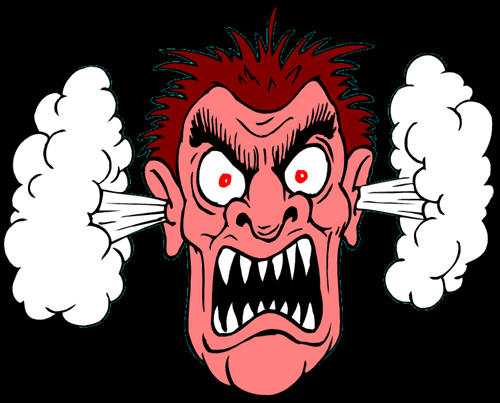 Low Hanging Fruit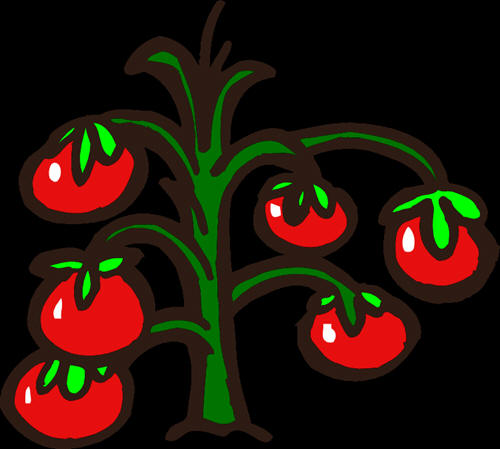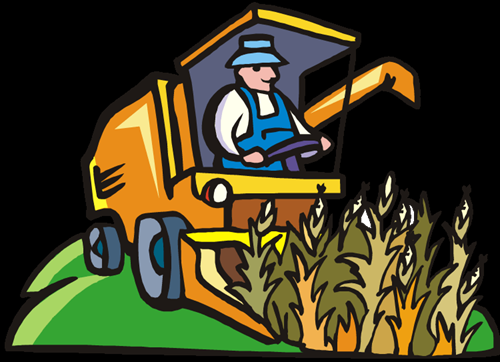 Keyword | Volume | KD
KD = Keyword Difficulty Score

Showing Up In The Free Rankings
= Free Traffic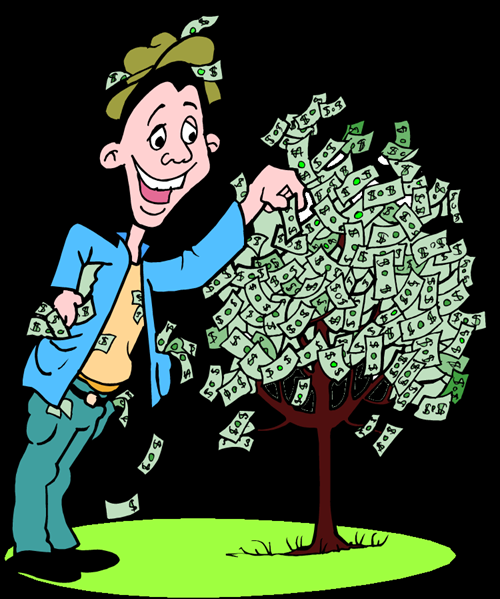 If You Were Number One For Mortgage
And Got $1 Per Click X 46,320…
YEP $46,320… On The Low End!
HINT "IT'S NOT JUST WORTH $1 A CLICK"
RANKINGS = MONEY
I've Been Doing This 20 Years Now
I've Had Top Rankings And Had $5,000 Days
…BUT… There's A Problem…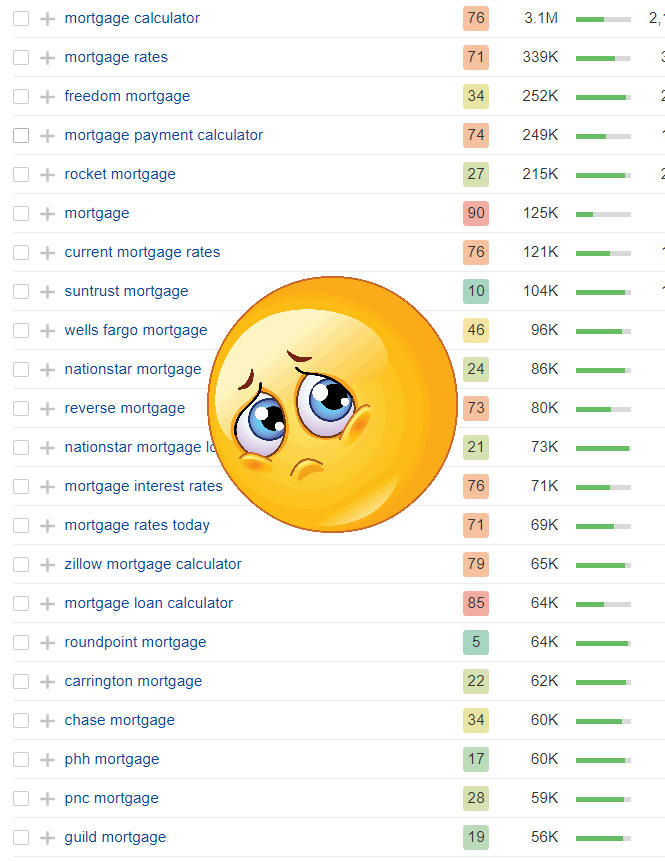 TOO MUCH COMPETITION
What If There Was A Better Way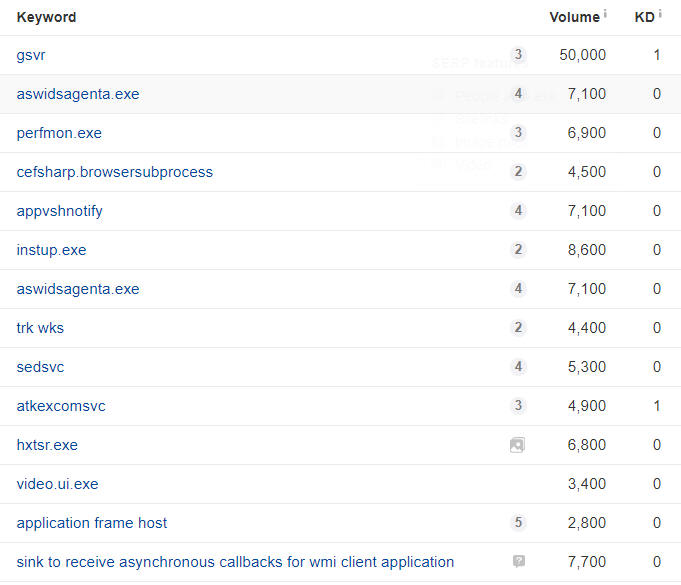 OK… You Got Me… Its Not Mortgage
And Its Not $17 Per Click… BUT…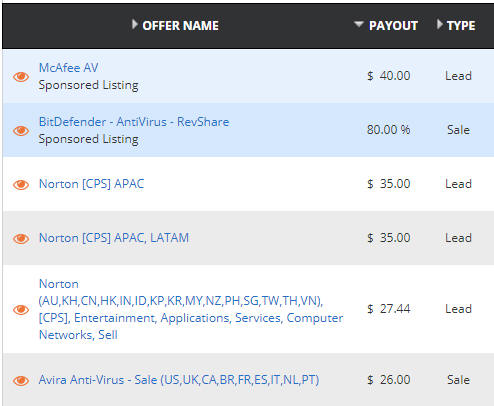 What If You Could Promote Anti Virus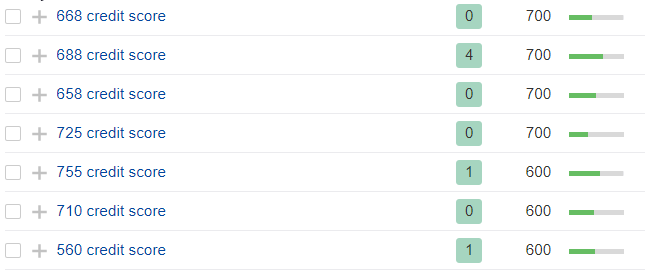 Or Credit Cards And Credit Repair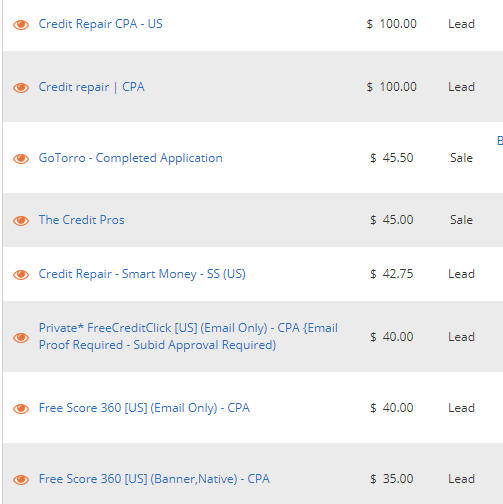 Or Review Products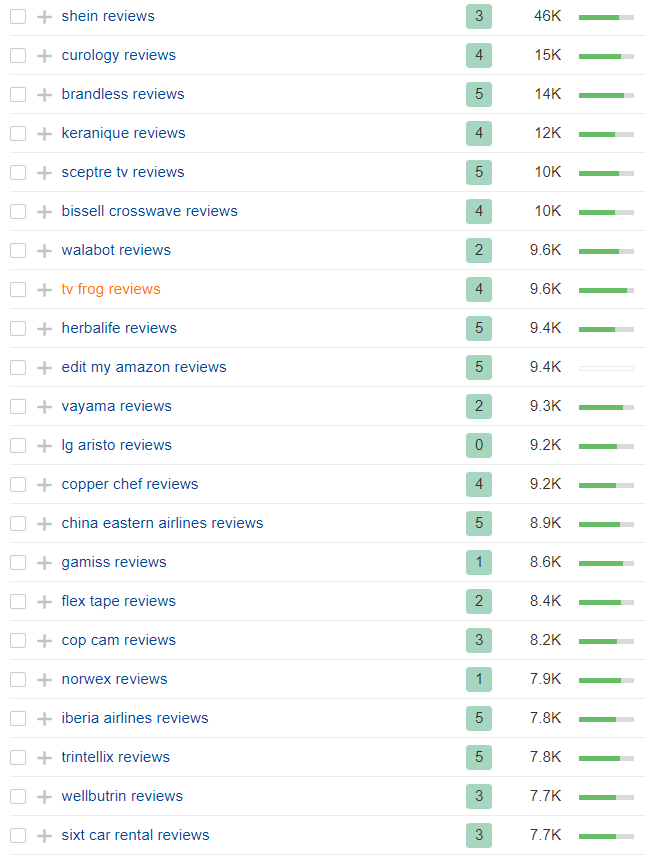 Or Model Numbers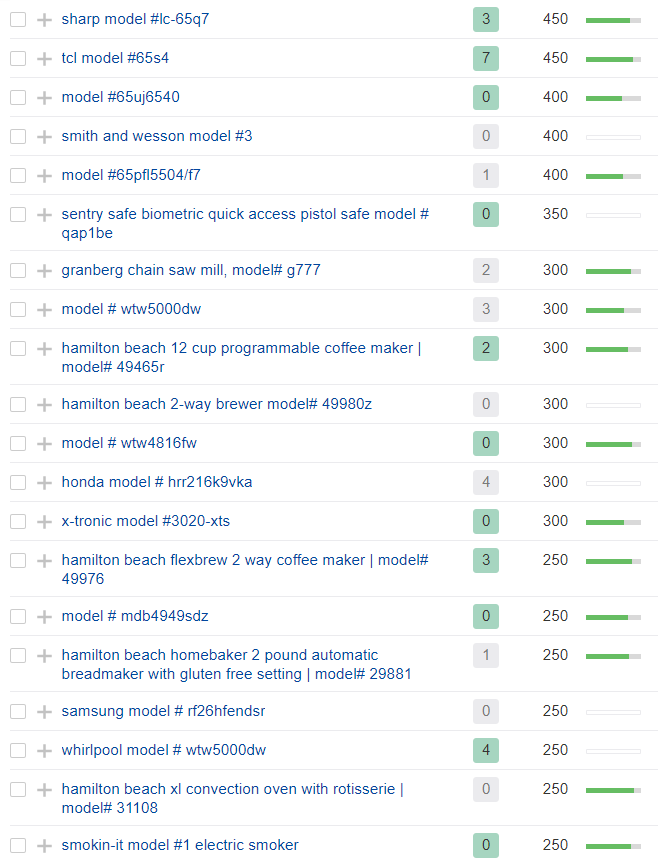 Or Audio Books
Or Error Codes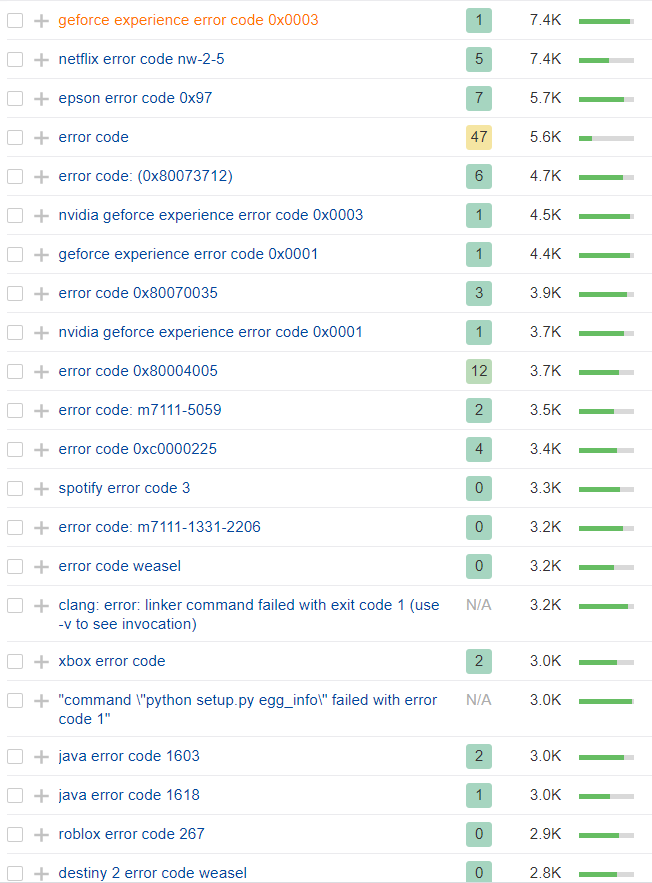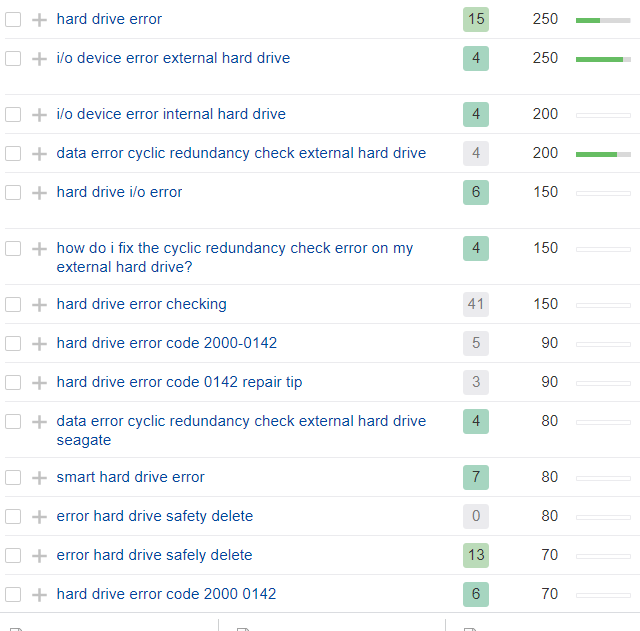 OK Now What???
Step One: Choose Your Main Niche
Step Two: Get A Domain And Set Up A Blog
www.GoHubSite.com
Step Three: Build Your List Of Master Words
Step Four: Write Good Content "POST" Foe Each Main Word
Step Five: Put NATURAL Progression Affiliate Links
Step Six: Watch For Indexing And Improve
BONUS Step: Make Relevant GOOD Content Videos
Bonus Step: Get Other Sites To Link In
(guestblog, forums, commenting, ect)
This Isn't Even The TIP Of The TIP Of The Iceberg
Brand New "Free Traffic Training Class"
Super In Depth Never Before Revealed SEO Traffic Hacking Strategies GUARANTEED To Get You Free Traffic…
– Learn Exactly How To Locate KILLER Non Competitive Keywords In ANY Niche Market For Fast Results
– Develop Your Keyword List Building Skills To Dominate Free Traffic Short And Long Term
– Get Marcus Secret "Free Traffic Conversion Strategies" To Ramp Up Your Earnings On Every Word You Rank For
– Watch Live As Marcus Builds Content For His Niche And Ranks Them On The Search Engines For Fast Traffic
– When You Follow Along… You Will Get Results… Guaranteed!
Total Value: $988 + Bonuses
Four Live Webinars + In Depth Keyword Trainings + Specific Niche Strategy
www.FreeTrafficSkills.com
With The Niche Option All You Have To-Do Is Post Content 🙂
Marcus Chooses Your Niche, Domain Name, Sets You Up With A FULL Traffic Method, Gets You Some Starter Content, And Tells You Which Offers To Run And Where + Adds All The Plugins You Need To Make This Whole Thing Work. 7 Spots Left.