Amazon Affiliate Profits: Affiliate Programs for Beginners–$800 Commissions? – affiliatemarketingmc at YouTube.com
Here is how you can make some money with the Amazon affiliate program.
When you use the affiliate marketing program at Amazon, they pay you commission to get a sale. They give you a special link, and that link will track everything that people do. When you get the link, you want to make sure that you copy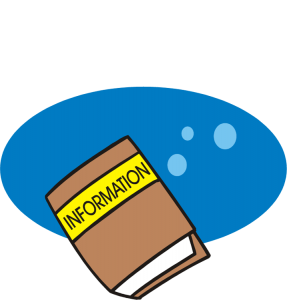 the link exactly. You also want to run it through a link cloaker or a subdomain.
When someone comes to your site looking for something, you're going to provide them some information. They'll see that you did your research. Remember, as an affiliate marketer, your job is to do the research.
On your page, you provide the content and then you provide a link. This will go to a specific product. People will go through your link, and if they purchase something, you'll get commission.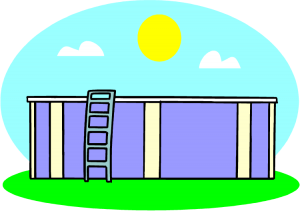 Generally, commission on Amazon is very low. You'll get a very small percentage, sometimes only one or two percent, or maybe up to four or eight percent. While the percentage is small, you can still do very well with an expensive product. For example, if you're providing a link to an electric heater for a pool, this will cost customers anywhere from $3,000 to $10,000. Because Amazon is a trusted company, people aren't afraid to spend a lot of money with them. So, if you make one sale on a $10,000 pool heater, you will make at least around $400.
The key to making this work is finding obscure, off-the-beaten-path niche markets. You want to be very careful about the words you use. You won't go for words like "pool heater" because they're competitive. You might go for words like "pool heater won't" or something like that.
This example is just one of hundreds of thousands of opportunities. People are searching for things like this every day. They want answers. They want to know how stuff works.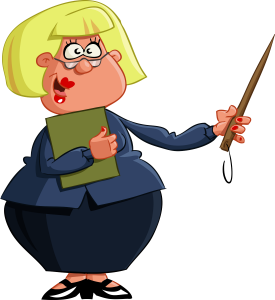 Amazon is making around a quarter of a million dollars every minute. You just need a very small percentage of that to make a lot of money. It all depends on choosing the right keywords and being able to sell the products.
You sell the product by teaching customers about it. You teach people, help people make decisions, and then close the deal.
When you're selling to people, you want to run the traffic through your own site. You could just send them directly to the link, but if they go to your site, they can keep going to your links and looking at your content. This will help you make more money because you'll be able to cloak your own links, and you are now promoting yourself.
As an affiliate marketer, you are your own commodity. You are creating something of value. If you take all these people and send them directly to your link and hope they buy, and you never hear from them again, you are not creating something of value. If you create a site, you create the value. Now, you have a commodity, rather than just click flopping, which is buying low and selling high. You can make money that way, but this is the better way to go.
This is the difference between the deadbeat affiliates and the super affiliates.
As you work with Amazon, remember that it is a supplement. If you get 1,000 people to go to your site, and one percent buys, and you get 400 dollars in commission, that's great. But you still have 999 people who are on your site that didn't do anything. Perhaps you could send them somewhere as an affiliate, or do Adsense or Clickbank.
So, do you want to click flop without your own site and hope you get an Amazon check? Or do you want to do it with your own site, be your own boss, make your own money, and control the flow of traffic so you're not wasting time and losing money?
To learn more, get the course at SimpleSitesBigProfits.com