Make Money Writing Book Reviews?
$131 Daily With Simple Book Reports???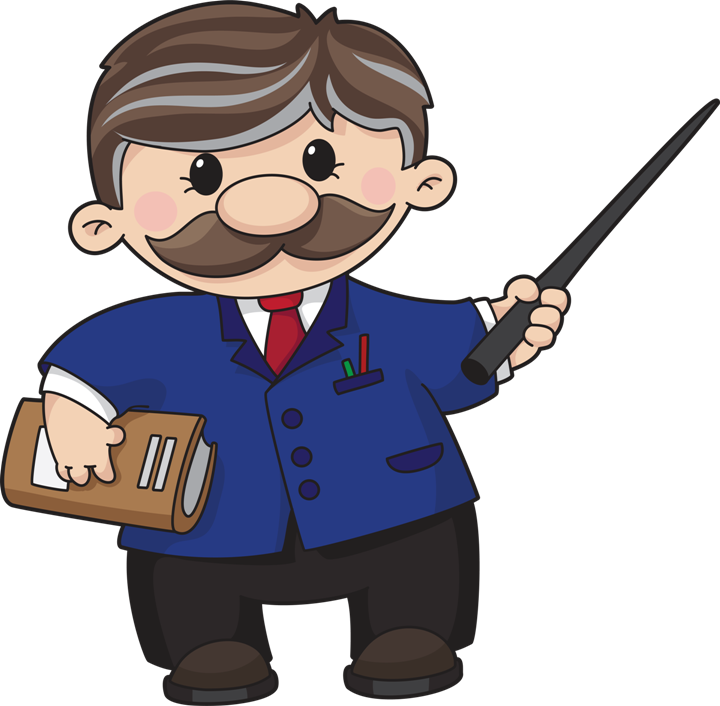 Start A Niche Book Review Blog
GOOD: Lots of Easy and Cheap Traffic
BAD: Usually Low Earners (we fix that)
UGLY: Watch For Trademarks And Fake Reviews
AVG: 2c – 10c Per Visitor
$133 Per Day = 2,500 Visitors
For Average Run Of The Mill Ads (not my strategy)
Example 1:
The Obesity Code Review (350 SPM)
Apple Cider Vinegar Cleanse Reviews (300 SPM)
The Plant Paradox Review (1,200 SPM)
This Was Just A Small List From Amazon Top Sellers
Example 2:
The Intelligent Investor Summary (500 SPM)
The Intelligent Investor pdf (5,800 SPM)
The Intelligent Investor Reviews (300 SPM)
Stock Market Books (900 SPM)
Best Day Trading Books (1,100 SPM)
Example 3:
Credit Secrets Book Reviews (800 SPM)
Credit Repair Books (250 SPM)
609 Credit Repair Review (300 SPM)
Example 4:
The Anxiety And Phobia Workbook (1,500 SPM)
Social Anxiety Books (300 SPM)
Books About Depression (2,100 RPM)
Books About Addiction (350 RPM)
Books On Recovery From Alcoholism (150 RPM)
Books About OCD (200 RPM)
Example 5:
how to win friends and influence people audiobook (2,500 SPM)
spin selling pdf (1,200 SPM)
money master the game pdf (1,000 SPM)
the little red book of selling (600 SPM)
www.DownloadMyNotes.com
THINK BIG PICTURE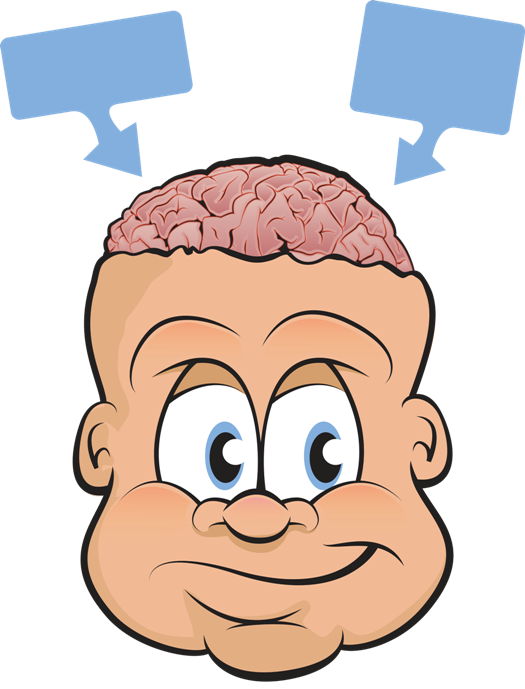 Step One: Choose Your Main Niche
Step Two: Get A Domain And Set Up A Blog
Step Three: Do SUPER Deep Dive Keyword Research
Step Four: Write Good Content "POST" For Each Main Word
Step Five: Put Big Picture Affiliate Links + Direct
Step Six: Watch For Indexing And Improve
BONUS Step: Make Relevant GOOD Content Videos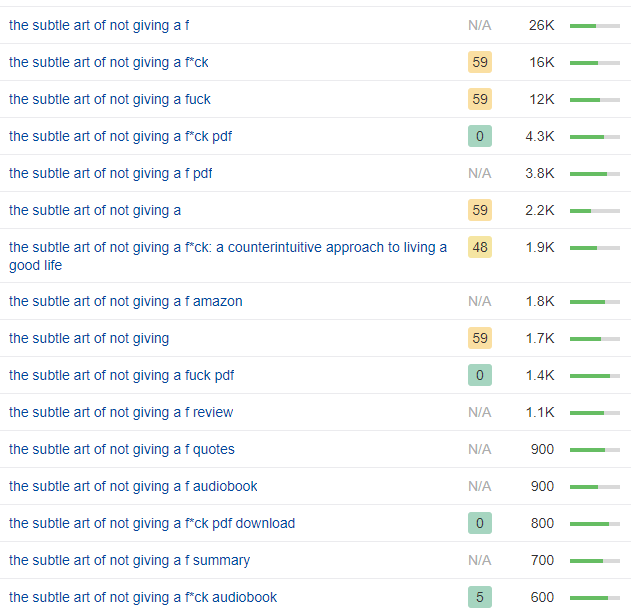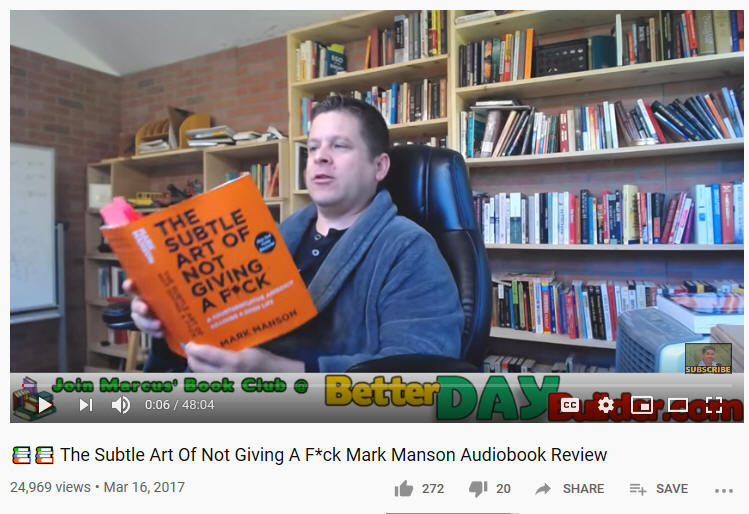 Bonus Step: Get Other Sites To Link In
(guestblog, forums, commenting, ect)
This Isn't Even The TIP Of The TIP Of The Iceberg
Brand New "Free Traffic Training Class"
Super In Depth Never Before Revealed SEO Traffic Hacking Strategies GUARANTEED To Get You Free Traffic…
– Learn Exactly How To Locate KILLER Non Competitive Keywords In ANY Niche Market For Fast Results
– Develop Your Keyword List Building Skills To Dominate Free Traffic Short And Long Term
– Get Marcus Secret "Free Traffic Conversion Strategies" To Ramp Up Your Earnings On Every Word You Rank For
– Watch Live As Marcus Builds Content For His Niche And Ranks Them On The Search Engines For Fast Traffic
– When You Follow Along… You Will Get Results… Guaranteed!
Total Value: $988 + Bonuses
Four Live Webinars + In Depth Keyword Training's + Specific Niche Strategy
With The Niche Option All You Have To-Do Is Post Content 🙂
Marcus Chooses Your Niche, Domain Name, Sets You Up With A FULL Traffic Method, Gets You Some Starter Content, And Tells You Which Offers To Run And Where + Adds All The Plugins You Need To Make This Whole Thing Work. 7 Spots Left.