So you want to learn how to make money on the internet? Today, I'm going to show you how to make $120 or more in a day typing emails on the internet.
This is a tactics I started using back in 2007. I made $200 at a start, and now I wrapped it up to $70,000 in a month(yay). Now, let's dive right in to the method.
Find Cheap And Easy keyword
Start with the Google Adwords tool
Go to your Google Adword keyword tool and type in something like, "get rid of mice" ( of course, people want to get rid of mice)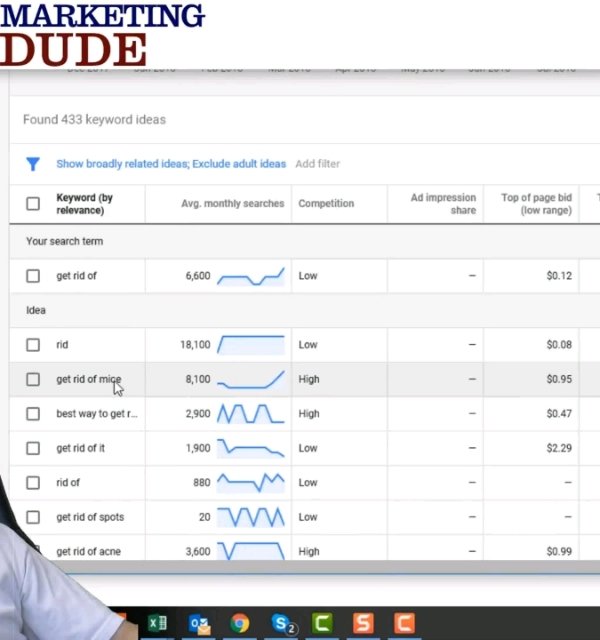 Make sure you go for one with cheap traffic
Go To Offervault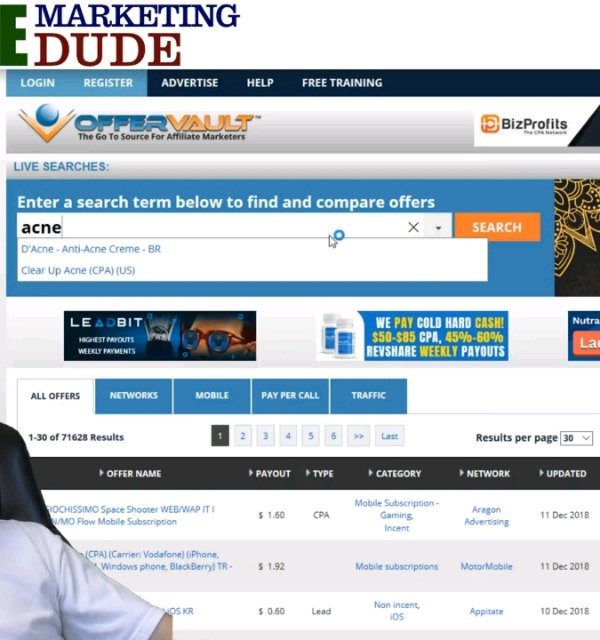 Go to offervault and find products that pays when people sign up(based on your keyword). Become an affiliate of the product and recommend to people. Make sure you stick to product that you know about and what works.
Drive Your Audience To A Mailing List Page
It looks actually like this: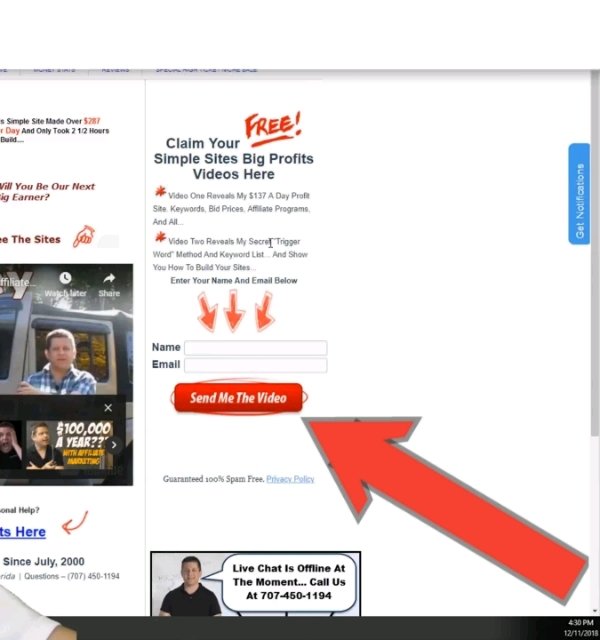 When they went to the website, they'll fill out their name and email.
Send Them To A Question Page
Take them to a simple question page that looks like this.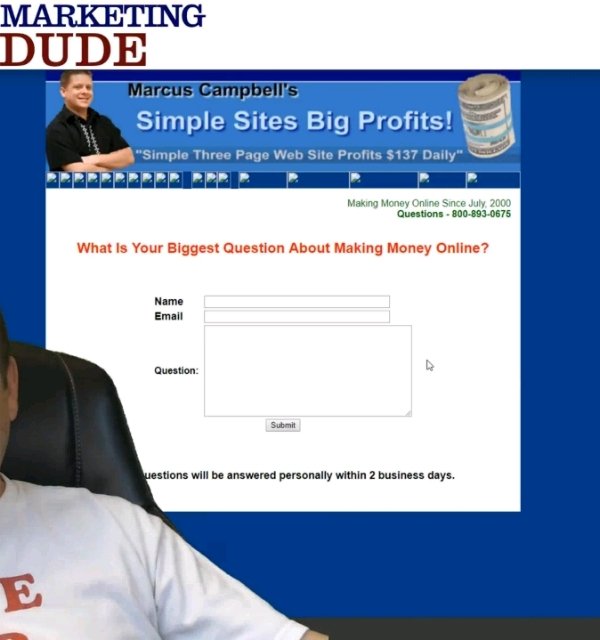 Create a subject line that describes what issues they are having. Then add the question box. You can ask questions like, "Hey, thanks for subscribing, what is your biggest question about making money online".
Use My Plugin
With this plugin, you are actually going to see what most people chose as the subject or their number one struggle.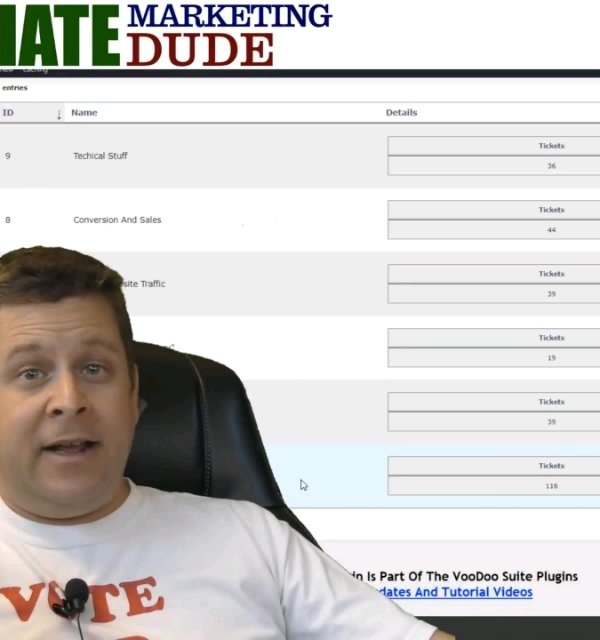 For example, most of the people that watched my videos are having trouble with info overload and getting started. That's a very important thing a marketer must know.
The cool thing about this is that you're not only going to get data about your market, but also you can also respond to these emails and make money.
For example, if one of the issue from your audience is" i don't know how to do the tech stuff", you can just send them a video and tell them to sign up for web hosting through your affiliate link and get a commission.
You can do this as an affiliate and write emails all day long and pocket cash. It only take a couple of seconds to reply to an email.
Now, here is how you can do this in today's world.
What Other Thing Does This Plugin Do?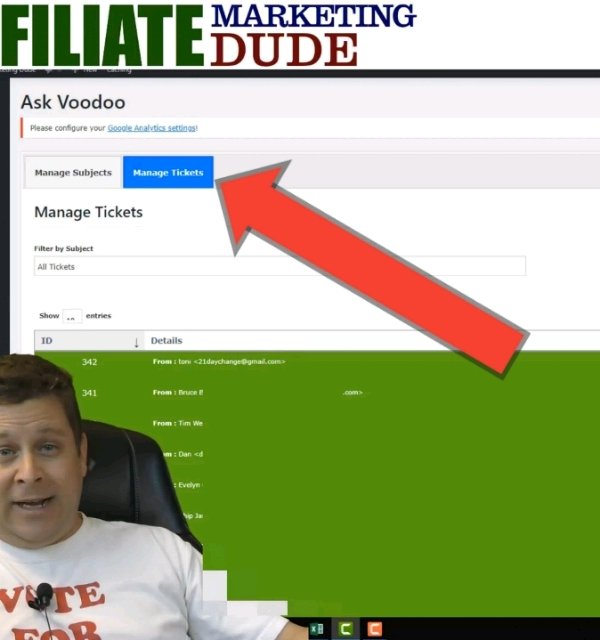 Go to manage ticket and you'll see each and every person who responded and what they want.
Respond To Their Mails
For example, let's assume one of the emails says "info overload". Here would be your response on the plugin,
"I noticed your biggest question was Xyz, check out this product and you will find the answer you're looking for. I started out with this in the beginning and it worked well for me.
Thanks
Marcus."
With this, your conversion rate is going to shoot through the roof. This is a great way to make money while learning about your market. The secret here is people actually want to buy from you, but they don't know it yet. The key is being able to reply to these people directly using the plugin.
The cool thing about this method is that it works with expensive products. There is no more excuse to say you can't make money online. This works like a charm if you listen to your people and give them what they want.
I hope you enjoy this training on how to make $120 or more responding to simple little emails. Go over to affiliatedude.com/questions for more details, plugins, and some other tools to help you make this method work. Thanks for reading.