Hey guys! Marcus here.
"I'm going to show you exactly how you can make instant affiliate Commissions.
That's right you can actually make instant cash online."
I'm going to show you exactly how to tap into those markets and make instant affiliate commission so you can get paid, RIGHT NOW!!
This is how a lot of my customers are. They need to make money and we need to make it fast.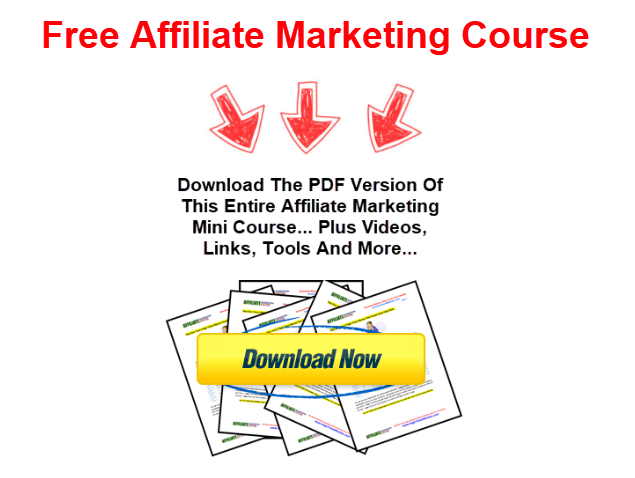 That's why I'm going to show you the fastest way paid online. We're talking like, RIGHT NOW!! Today. Get paid the same day and I'm going to show you how that works. I'm going to show you exactly how this works, so that you can get results fast. This is exactly what we give you with the simple sites big profits course.
In the course not only do we have software and everything to hook you up with all the stuff you need to make money fast. But we also have a quick start guide that I wrote just for you, This quick start guide is going to take you through exactly what I would do if my back was against the wall and I needed to pay some bills or make some money fast or something bad was going to happen.
What I want to do is talk to you about how to get paid fast…….
The fastest way to make money is to get traffic right now!
One of the misconceptions about internet marketing is the idea that you have to…
Create traffic.
Generate traffic.
Work really hard to get Google to give you some traffic. 
Traffic is difficult.
and even pay-per-click marketing where you can pay Google, MSN, Yahoo or any other search engine and be up within five minutes.
So this can be done fast.
 You can start and get results now.
If you want to you could make a few hundred bucks today. If that's what you wanted to do. Here's how you do it..
First, you locate a keyword or market.
"So like what we we're talking about 45,000 a month search for how to cook a brisket. That's a lot of people, that's fifteen hundred people a day. This is inexpensive traffic, you can take this traffic, you can get it for three to ten cents per clicks."
We could go to a barbecue forum, we can help people out and lead them to things that make money. Some will pay instantly. That means you sell something and boom you instantly get some money into your PayPal account.
Like the gas powered scooters. This is known as drop shipping, I would get people looking for cheap gas powered scooter. For cheap, I got traffic for free and I also paid for traffic for that word, very inexpensive keyword. I will drive them to a site that has these scooters on them. What I would do is I would take the money from the customer via PayPal. Then I would go to the drop shipping company I would pay the drop shipping company anywhere $225 dollars to $397 for the scooter and I'd get $800 bucks for the scooter, I pay $397 for the scooter. I now have an instant $403 dollar paycheck.
Now. There are other ways to do this.
INSTANT PAY AFFILIATE COMMISSION.
Usually they do like NET 7 which means seven days after the close of the week. Instant pay, you might be familiar with some of the cpa networks.Some of them will do instant pay. It's kind of rare.
If you want to do the instant stuff the best way to go is to use instant PayPal commissions. PayPal is going to be the fastest because you can actually get the money and use it right then and there.
"We use this with hosting, I've made hundreds of thousands of  dollars with web hosting and we've used PayPal for a lot of that. We get an instant Commission on some of it. Right now, We're on like net 15 or net 30."  Some of the companies will do it instantly. There's also JVZOO which does instant paypal affiliate commissions. Several others as well
So if you want to make money fast that's a good way to do it.
For me, if I was in a jam.. I wouldn't focus so much on the instant commissions as I would focus on earning a lot fast, because what happens is when you focus on just instant money then you're going to deal with fraud issues, you're going to deal with companies that don't pay you, you're going to deal with dropshipping and things like that. I would try to do something where I could see the results right away,. Because if you're making money and
Then I can actually start to make some headway.
Another thing you can do is you can look into RESELL RIGHTS
A lot of people talk about resell rights and they talk about it the wrong way. They go out and buy resell rights things and try to sell it and no one ever sells because there's too much stuff.
I try to focus on something…..
I had a site about chili making  and I went and purchasethe rights for a book. For 20 bucks or something I bought the rights to a 400 chili recipe cookbook. I sold that chili
Recipe cookbook for $11.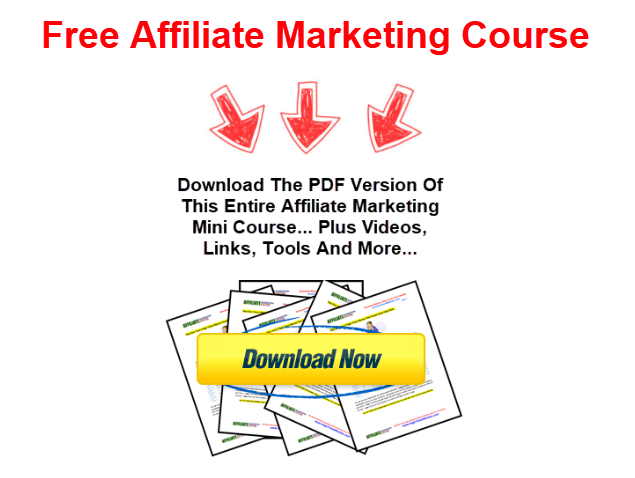 Here's how it worked.
If you're in a jam this stuff works. Believe me back when I was starting out, I use this stuff. It works and gets you where you need to go since you can make more money. So $36 in the pocket. Now for those 240 clicks. I paid 3 to 6 cents a pop. So let's say 5 cents times 240 would be $12. Take the $12 from the 36 and that would be $24 in my account.
The recipe toolbar pays like $2 per download. Here's the cool thing they don't have to buy the recipe toolbar, all they need to do is download it and I get paid. Let's say out of those 240 people, I get 20 of them to download the recipe toolbar. Now there's $60 boom. Now I've turned this into $96 minus the 13 now the 60 bucks is not instant. I'm going to get that at the end of the month whenever my CPA affiliate offer program company pays me.
So if you want to do this stuff it works really good.
Some of the resell rights stuff is really high price and you can do it. You can even go between some.
Here's this guy offering to build websites. He knows how to build websites and blog. I go to him and I say…
You'll do it right? Done deal but before you do it you tell them to get web hosting so I tell them to get web hosting. I get $80 to a $150 commissions. Again, this is later down the road money. But this guy will  pay me the 150 instantly. So there's a lot of things you can do or you can even pay him to build the site if you want to do it that way.
There's lots of ways to make money. You just have to open your mind to how it works. It's very important. You can use a lot of this stuff in conjunction with the other stuff. I could use ..
Guys, the endless possibilities are literally endless. We got to look at it in terms of what you can do to serve the customer. Because, RIGHT NOW  I can go get traffic right this instant. How do I know?
All you have to do is get in front of them.
Get in front of the people who can say yes to you.
Get in front of the people who can buy from you and figure out how to get paid instantly.
Whether it's through RESELL RIGHTS, DROPSHIPPING, INSTANT PAY AFFILIATE PROGRAMS. Whatever it's through use it and make it work now. If you're in a jam or you just want to make money. What I've done is I've put together something really cool. There's actually a special guide print out that I want you to download right now
In order to download it, go to.. affiliatemarketingdude.com/fast
What you're going to do is you're going to put your name and email in, so that you can get all the cool stuff from me and you're going to be able to download a little guide and cheat to show you how to make money online superfast.
There are ways to make tons of money. One of my most profitable secret is using live chat on my site. I'm going to show you how to do. You can just sit there and close sales all day for affiliate programs, for your own stuff, for dropshipping, for whatever it is you want to sell.
It's super easy and I'm going to show you how to do it. You go to affiliatemarketingdude.com/fast
Then subscribe.