Hey guys, Marcus here from affiliatemarketingdude.com.
In today's lesson, we'll be discussing on what does it take to commit towards earning a profitable income online. What does it take to earn $10,000 or more every month? What does it take every day for you to earn that much? I'll be answering your questions right here!
Before anything else, I want everybody to know that I've been doing this business for 19 years. That means in the span of that 19 years, I didn't need to clock-in to a workplace, wake up early, drive to work. I didn't even need to depend on my employer for my paycheck! None of that!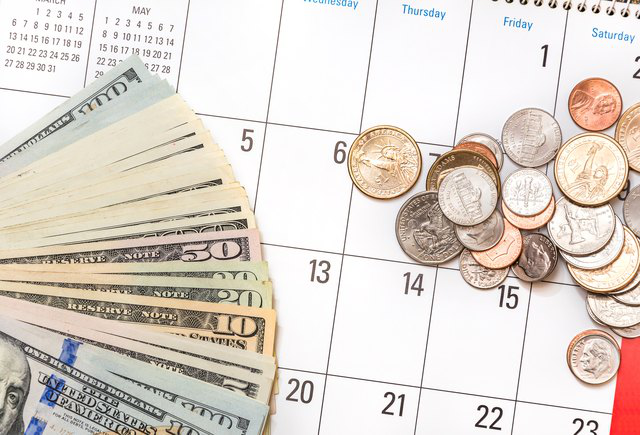 For this lesson, I want to first ask what your goal is?
Are you planning on earning $1000 a month? $10,000 a month? $100,000 a month? Well I'll be helping you out to get to that goal!
Quick and easy!
Let's do the math!
For you to earn $1,000 a month, you'll have to earn 32$ every single day. That means that for every hour of that day (24 hours), you'll have to earn $1.33 for each hour for the rest of the day.
Now for you to earn 10,000 a month, you'll have to make at least 322$ a day with you needing to earn $13.35 every hour.
For you to earn $100,000 a month, you'll have to earn 3225$ a day while you have to earn $133.50 every single hour.

What do we do to get to these numbers?
What you'll need to be calculating for is the CPM rate which is traditionally what you'll be seeing on a blog.
What's a CPM rate? This is used to denote the price of each 1000 clicks on one webpage. If a website publisher charges $2.00 CPM, that means an advertiser must pay $2.00 for every 1,000 impressions of its ad.
In our case, our CPM is 1$ – 3$ (which means that they earn less than 3 cents a click)
In my 19 years on this career, I've been specializing on what people would consider junk traffic.
You can definitely make around $0.30 or even $1 a click instead of just 1 – 3 cents a click! You have to focus on your CPM rate since for a lot of people who are new to managing sites, getting a 1000 clicks is a daunting task.
Tips:
You have to anticipate what your market wants – Most of the time, people go on search engines and sites since they are looking for something. You have to know what they want, what they need, and what they are expecting. Often times they are looking for a solution to a problem.
An affiliate network will show you the EPC – Basically, if you have a CPM of $1, then you make an EPC of $0.01.
NOTE – EPC x 1000 = CPM
 EPC are visitors that you send to the offer, not those who go to your page!
What's the answer so this problem?
You have to be certain of your products– there are a multitude of different demographics that love to use search engines so find solutions to their problems
Offer them a solution to their problem – instead of just using your typical advertisements on them. Use ads that will make them see results and make sense.
Let people take action – Funnel people in by letting them clicking on things that they are interested in. Let them fill out opt-in forms!
Watching videos isn't going to make you rich – doing the work will make you rich!
Let's say that you're making $133.50 and you make $0.10 a visitor. If you divide 133.50/0.10 then you'll need 1335 clicks to get that amount.
You have to keep challenging yourself with new goals for each milestone!
The problem with other people is that they are afraid of failure – if they don't want to test their product then they're scared. YOU NEED TO FAIL for you to learn! Growing doesn't happen overnight.
That's all there is to it and I hope you enjoy this lesson!
If you have a blog getting traffic and making very little, you should join MarcusMentor.me NOW
If you want more lessons and webinars that will help you make a profit
CHECK OUT AFFILIATEMARKETINGDUDE.COM
Got a lot of cool videos and everything else for you! 
Check it out and I'll see you on the inside