What would I do if my back was against the wall and I had to make $1,000 a month, each and every month within the next 30 days?
Well, today, I'm going to show you exactly what I would do, and walk you through everything so you know what you need to do.
Now, I got to tell you, this is a business. It takes some work. There's some little tweaks that need to be made. Not every niche, not every customer, not every affiliate offer is the same.
What you can expect is real-world information on how I run my blogging business and how I've helped many other people do the same. I've helped lots of people get financially free over the years by learning this simple stuff.
I think if you follow along and you really dive in, you should be able to get some results.
Run Traffic and Analyze
Now that you know how you're going to get traffic, you actually have to do it.
You do this with something called the 300 Click Test. There is a video in the Simple Sites Big Profits course that walks you through how to do this.
It tells you how to test your market, and how to test your site. It shows you how to run your traffic and analyze. I would suggest watching that.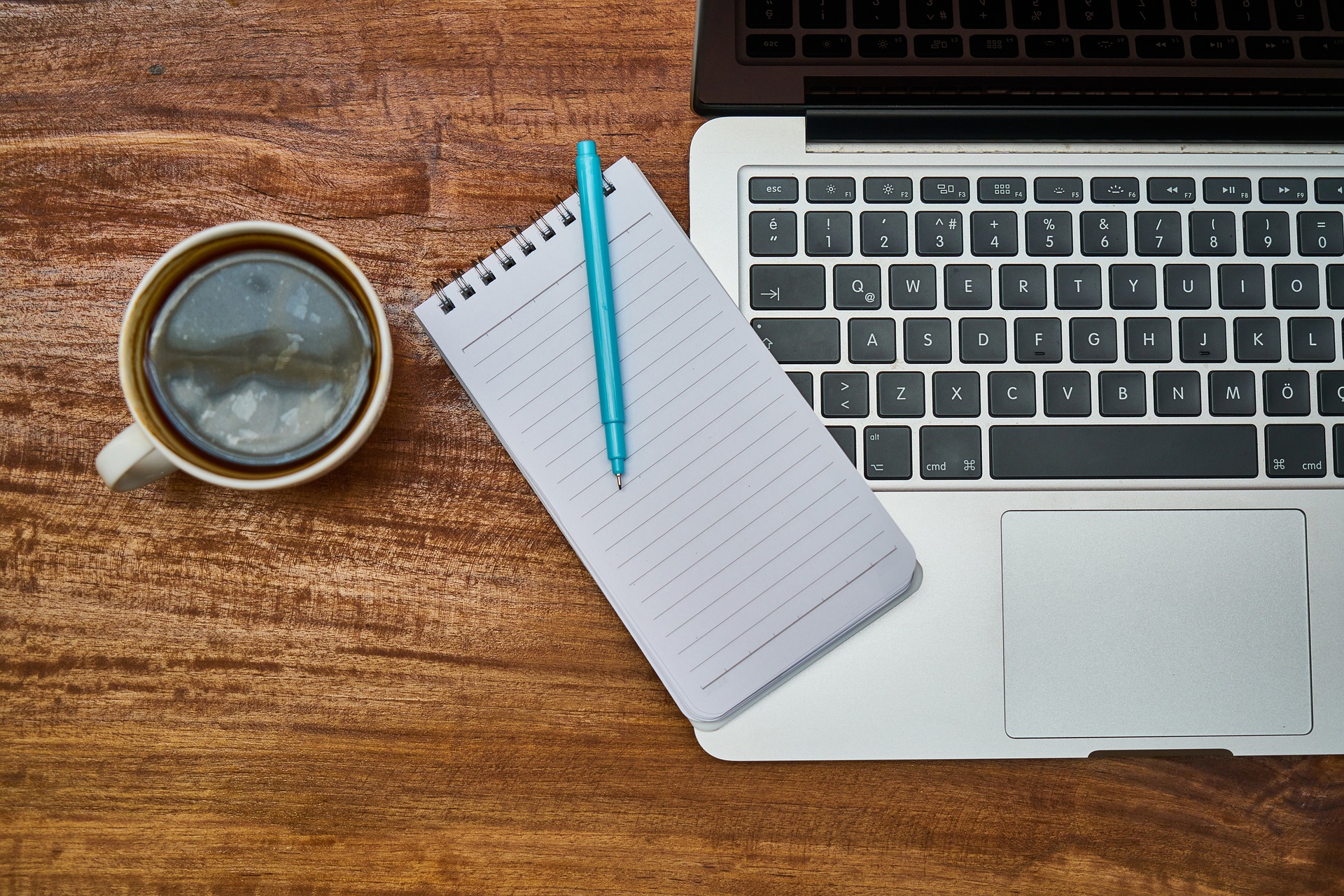 As you're running your traffic, you want to ask yourself these questions:
How many impressions am I getting?
How many clicks am I getting?
How many opt ins am I getting?
How many sales am I getting?
Where can I improve?
These are the only things you're concerned with at this step. You don't care about anything else.