Hey guys, It's Marcus here from affiliatemarketingdude.com.
Today, I'll be showing a brand new software that I've created for you that I'm giving away for free. That is the Get Stuff Done Desktop Toolbar.  So I'll be showing you something really cool that it'll do for you!
So first thing that we're going to do is we're going to install the application first. So you'll have to create desktop shortcuts for it. In just a few seconds, it's gonna install and it'll ask if you want to launch it. Now, on the side of your screen, you'll notice that you have a new icon that looks like this: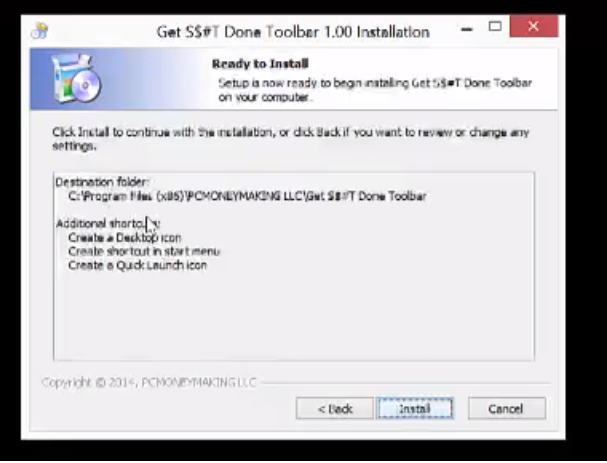 What you're going to notice that there's a little toolbar that's going to come up. It'll look different for different screens. Now you just have to adjust it to your own liking.  It'll save the settings for you.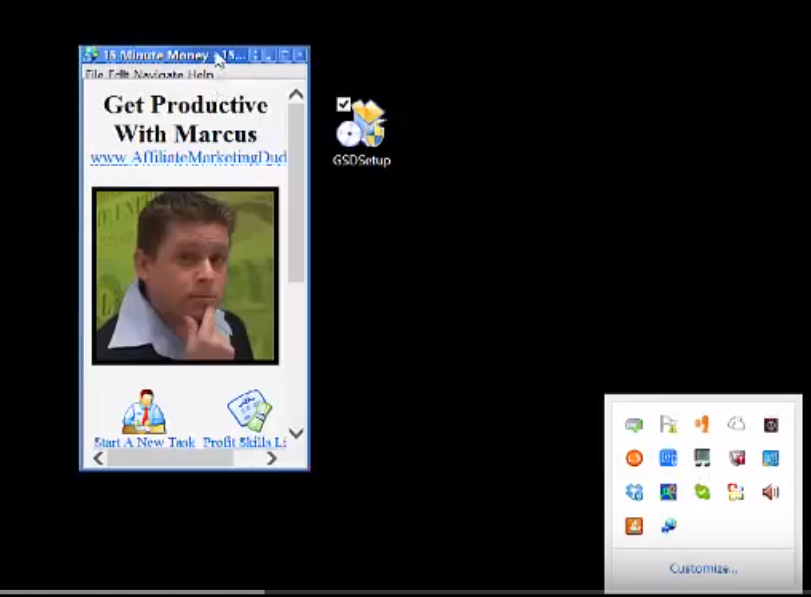 What you're going to notice when you open internet explorer and everything like that, it'll stay on top.
The idea of this is that it'll HELP you get things DONE!
Now, if you're trying to do something, like creating a task and you want to stop procrastinating all you have to do is start a new task and it's going to start a productivity timer.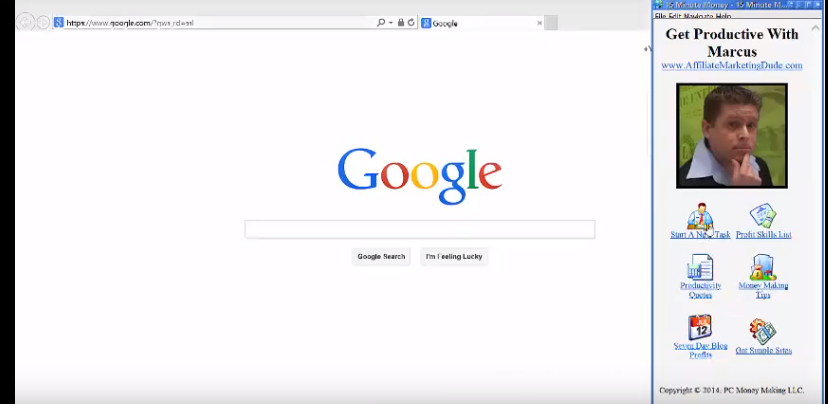 NOTE – You'll also need to have Flash installed so that a 15-minute audio will play that's going to guide you through the process of getting things done.
You can use this over and over again to do the tasks that you need to do in order to make money. What I've done is I've also made a list of all the profit skills that you can complete in under 15 minutes that will show you how to profit online.  We also have productivity quotes that will motivate you on how to be productive and will definitely make you stop procrastinating.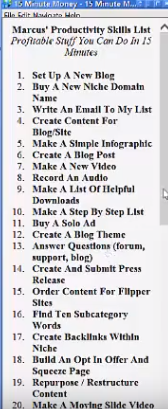 We also have a money making tips icon which will take you to the latest moneymaking tips which will open videos in new windows for you! 
Very Easy and simple to navigate!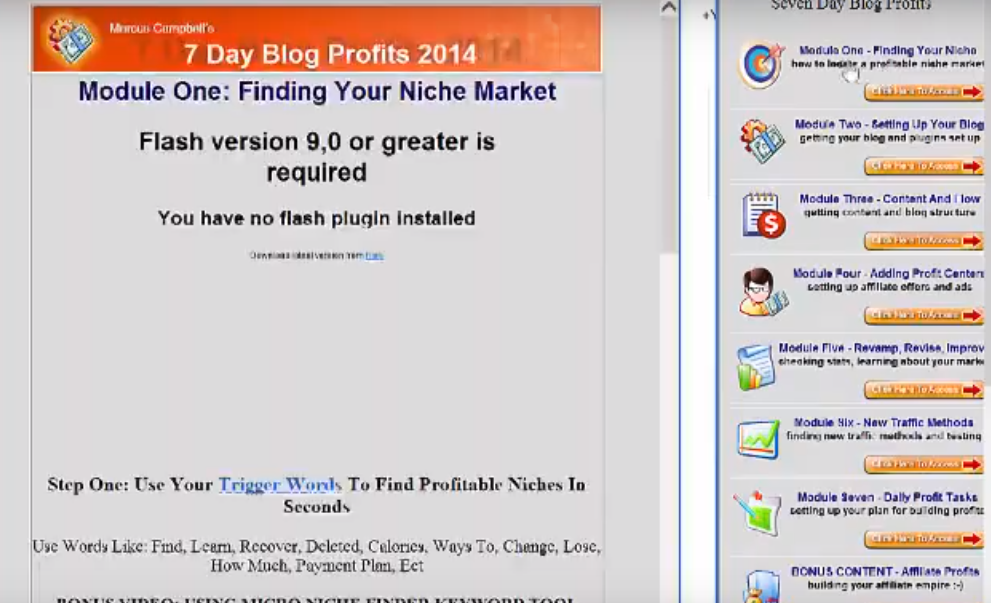 We also have a 7-day blog software and our Simple Site special offer as well! So this is free for you to use! Get some results from it and get things done by starting a new task, make some money and then come back to buy my products. See you guys in the next video!