Hey, guys its Marcus!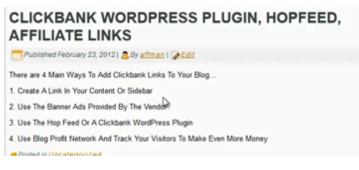 We are going to talk about how to put Clickbank ads on your WordPress blog. There are four main ways to add Clickbank links to your blog.
---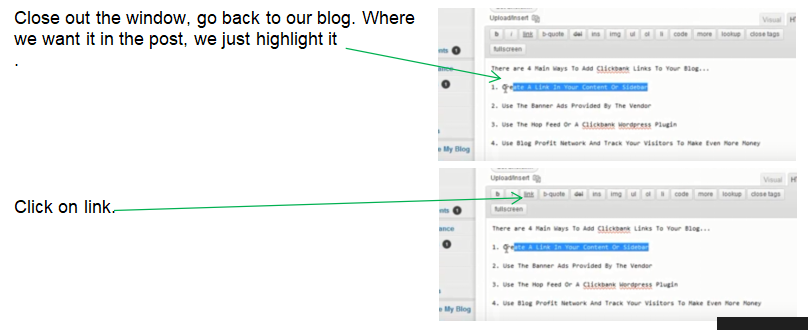 Now this links to our Clickbank link. That's a very good way to do it because in content ads get a lot more clicks than just regular ads.




You can see now that it looks like a normal banner.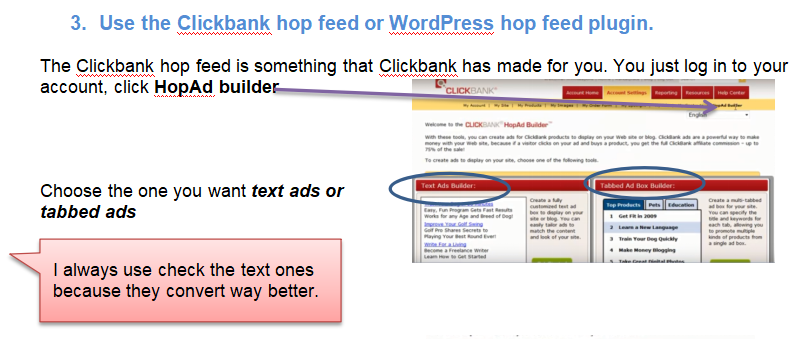 Another thing you can do is actually use the vendor username and it'll show you no ads from that vendor.
We're going to choose our size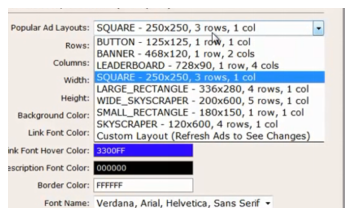 If you're using a sidebar, you definitely want to use a long one maybe like a 120 x 600 or 200 x 600, if you're using in content ads, we're going to use a large rectangle.
---





When you use AdSense and use Clickbank hop feeds you get no data from your visitor. The most important thing you can do online is learn about your market while getting them to click because no one knows your traffic like you do.
You know where your people are coming from… You know what they're interested in.
You got to use that to your advantage.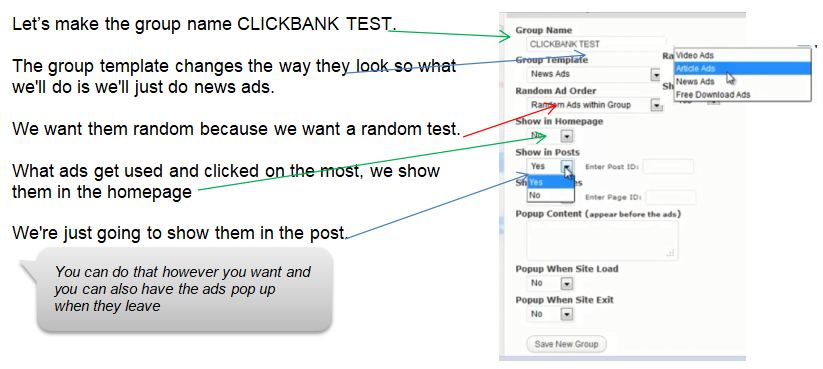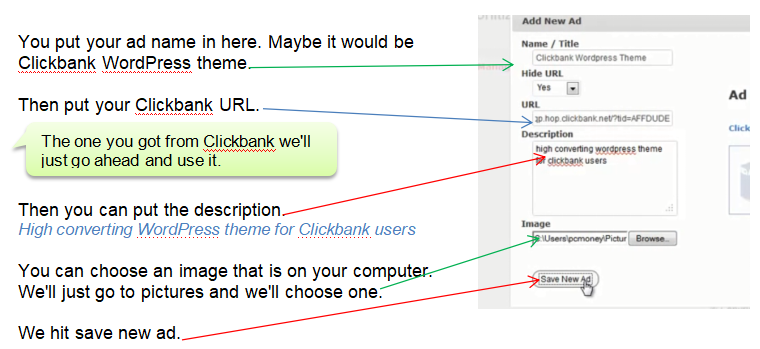 I know now what my market wants and I can make more stuff about Clickbank. We don't want to leave things to chance, we want to set  up that  automatically tells us what our market wants while we're making money.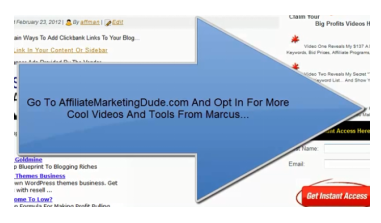 If you're interested in this plugin
Go to blogprofitnetwork.com
Enjoy making Clickbank
Links on your WordPress blog