Best Converting Affiliate Programs and CPA Offers** Make More Money With Your Traffic — affiliatemarketingmc at YouTube.com
How do you know which affiliate offers and programs are best for your site? Which ones are going to convert?
We'll talk about how to find the best affiliate offers that will make the most money.
One of the main programs people use is Adsense, put out by Google, which pays you per click. You put the Adsense code on your site, and it makes a little box that automatically creates ads for the content of your site.
Another popular one is Clickbank. This is a network of people who have digital products like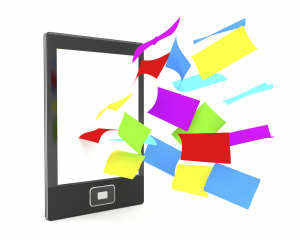 software, e-books,  memberships, and subscriptions. They also have some physical products as well. This is an affiliate program where vendors set the amount you'll get paid. You might get paid 75%, 50%, or even 5%.
A third popular program is Commission Junction. This is an affiliate network where a lot of people go. The offers could be pay-per-lead, pay-per-sale, pay-per-call, pay-per-download, etc. It's a big network with lots of offers.
This type of internet marketing is called CPA marketing, or cost-per-acquisition. It's where you get paid on a click, download, lead, sale, call, etc. You are paid for an action.
So how do you know which offer is best? The best type of affiliate offer or program for your site can't be determined by the network, or by the CPA, or by the payout. In fact, it doesn't matter how much the offer pays. It matters how well it is going to convert. You have to look at an affiliate offer and ask, based on your traffic, how well does this offer match the intent?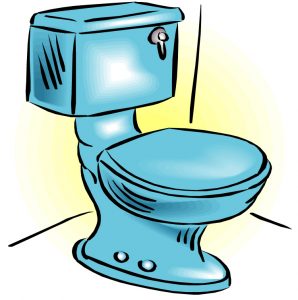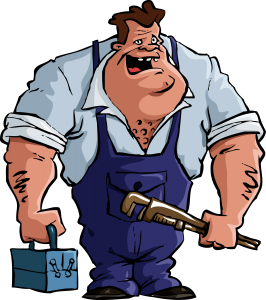 You might have people who are looking for ways to fix their toilet handle. You could send them a DIY toolbar, or get them to a plumber lead. That would match the intent.
You don't want to look at the affiliate offer as much as you want to look at how it matches what your user wants to do. What is the offer promising the user? If the offer closely aligns with the intent of the user, you'll get better EPCs (earnings per click) than anyone else.
Remember that traffic is not the same for every market. In some markets you'll have a lot of traffic with little payout, and sometimes you'll have a little traffic with lots of payout.
In some markets, there's a lot of cheap traffic. For example, if you have a bunch of people looking up cat videos, you don't know if they have a cat or want to take care of their cat, or if they just want to watch funny videos. So the best converting product might be a funny video toolbar.
In this example, you might get 1,000 visitors to your site, and you might get 30 to 100 people to download your toolbar. You might think those EPCS are terrible, but if you get paid $3 dollars a download, then that means you're making $90 to $300.
There are people in huge markets that aren't getting these kinds of numbers.
Another example is with Amazon's affiliate program. Amazon pays you on every order you get. The percentages on Amazon are very low, usually less than 10%. But if you have something that will convert based on the intent of your market, then it will be pretty easy, because you'll be able to get them to buy. And if they buy something very expensive, you'll still make a lot of money. If you get the user to buy a $50,000 jacuzzi, and you make 10% percent, then you still make $5,000.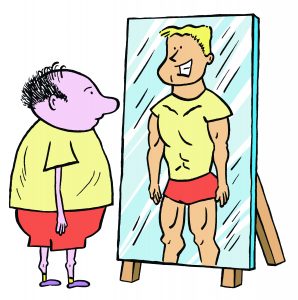 It's all about the intent which leads to conversion. If you can match the offer to the intent, it doesn't matter what the offer is. It only matters if it will pay you, and if it's going to work for the user.
Everything in internet marketing comes down to the end user. If your visitor isn't interested in your offer, nothing else is going to matter.
AffiliateMarketingDude.com has a list of offers you can use.
To learn more and get the course, go to http://SimpleSitesBonus.com