Ok Check Out This Killer Niche Idea…
Here is a screenshot from my earnings to this niche… brand new JVZOO account and i am already
in the top 10% of all affiliates on the jvzoo platform 🙂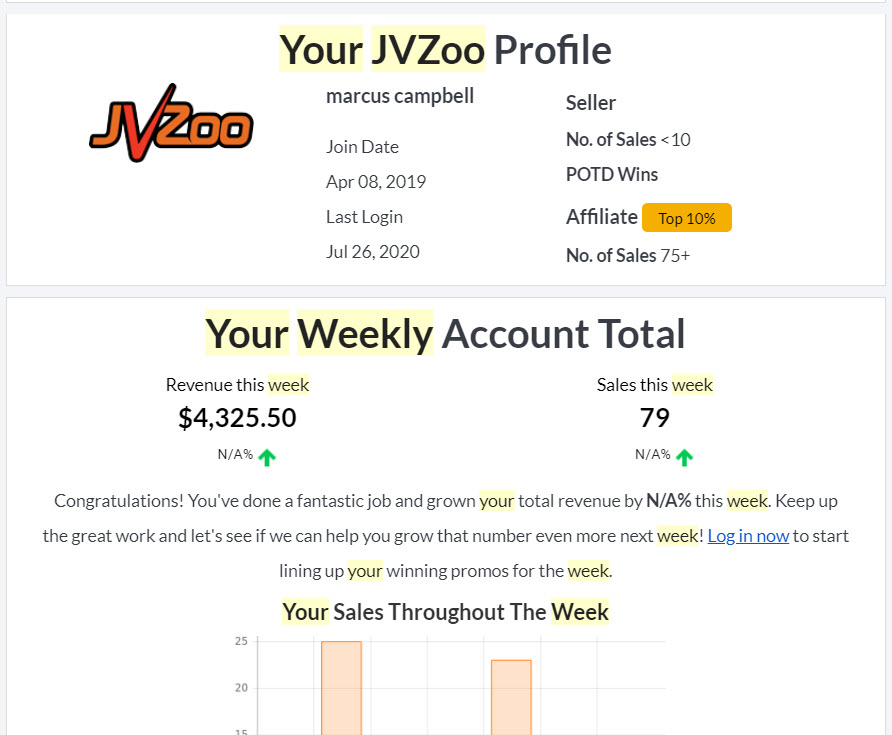 (results not typical, implied or guaranteed, your results depend on many factors)
What Did I Sell… Click Here
The product was a video voiceover creator that is pretty bad ass… now
for the fun part…
KEYWORD SET: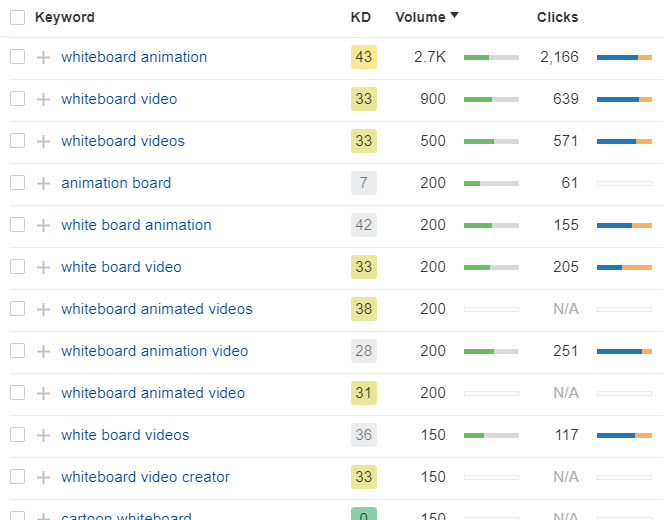 this doesn't even include other keywords like Explainer Videos, whiteboard videos, powerpoint videos,
ect… hell you can even make a camtasia course or something…
And Guess What… ALL THESE PEOPLE could benefit from the above product i promoted.
so heres the deal…
Guy or gal makes a one hour course on videos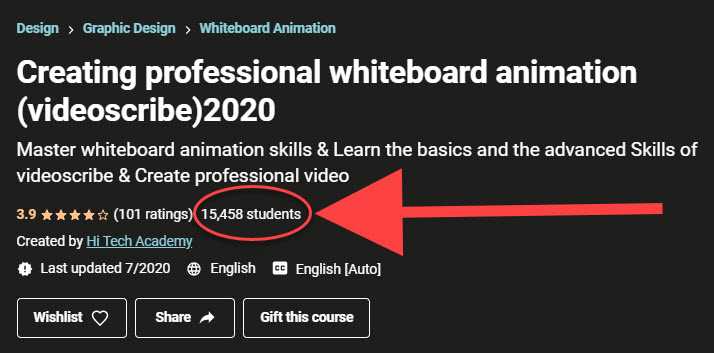 Gets 15,458 Sales… and pockets probably like $10 grand from the course… blah! yea thats right we are not using udemy for the udemy income.
what we use it for is THE BUYER LIST.
within my course i could pitch the synthesis program and probably get 1-5% to buy it.
if 1% buy the course… i make an extra $5-10K and i can keep selling other related items to the same list of 15,000 people interested in making little videos.
seriously my friends… anyone can do this… its not that hard and you can learn how with me and cheryl in our Udemy Profits Course
this can work in just about any niche market 🙂